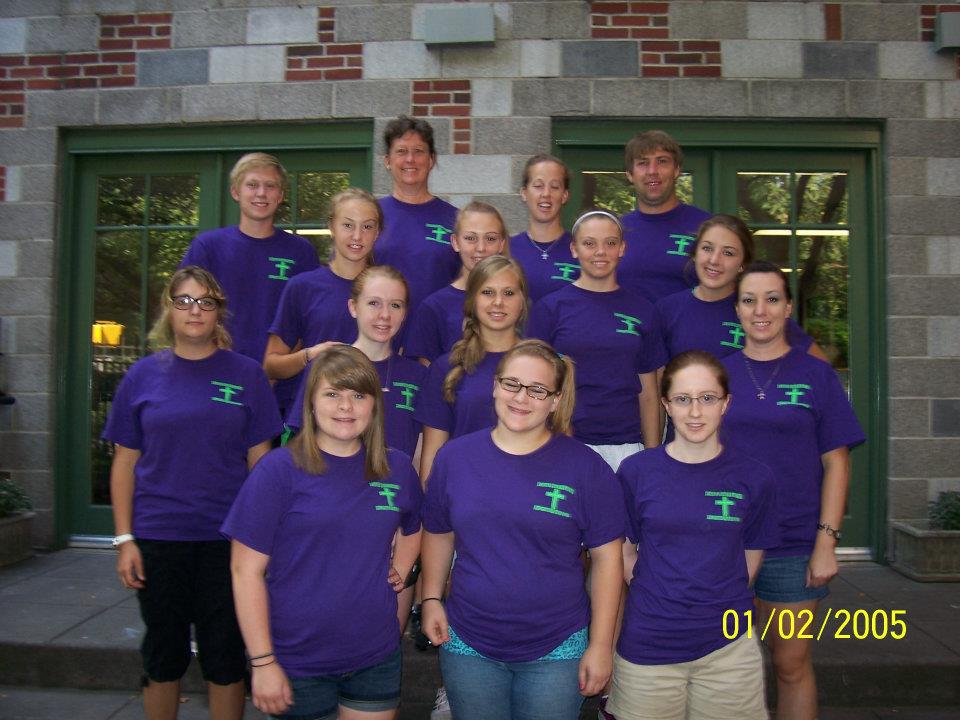 NYC Mission Trip
For the past 3 years, a few carloads of youth and leaders from the church pack up and head to the Lower East Side of New York City to work in a soup kitchen and food pantry for 4 days. The youth work hard prepping food for a few hundred people, then serve them. They break down the serving stations and set up a food pantry for people in the area to come and receive sustenance.
Click here to see one of the sites where we share our time and efforts- Trinity's Services and Food for the Homeless.
As the work day ends, our youth take off into the city to explore all it has to offer! It's a week crammed with lots of hard work, but also an awesome chance to build relationships among our young people.
Contact Pastor Ian if you would like more information!