Welcome to the First Lutheran Church website.
We hope this site will help you learn more about us and our witness for Christ in the Mid Ohio Valley.

Our church is a thriving community of believers, and lovers of the Word of God. FLC has a long tradition of outreach and service to its members and the community. We hope you will join us for one of our services on Sunday to experience for yourself the fellowship of Christ God has created at First Lutheran Church.
If you are in need of Pastoral Care, please call the church at 304.428.6174.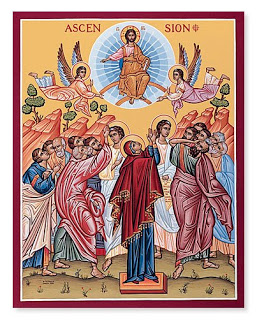 Ascension Day Service
Thursday May 18th at 7pm
At Fort Boreman Park
Picnic Meal starts at 6pm
Sunday Services
8:30 am & 10:45 am
Sunday School
9:30 am
FLC Food Pantry is Open
Every Tuesday & Wednesday

9:30am -11:45am
Check out First Lutheran's Facebook Page
WELCOME TO THE CHURCH FAMILY Mack Meredith Child of God
If you would like to make a donation to the church, use this link to Vanco Online.
Also visit the Donate tab to see other ways you can contribute to the church.
Our Mission Statement
Because of God's grace and Christ's sacrifice, First Lutheran Church lives and shares His love through the Holy Spirit - making followers in Jesus' name.