Welcome to the First Lutheran Church website.
We hope this site will help you learn more about us and our witness for Christ in the Mid Ohio Valley.

Our church is a thriving community of believers, and lovers of the Word of God. FLC has a long tradition of outreach and service to its members and the community. We hope you will join us for one of our services on Sunday to experience for yourself the fellowship of Christ God has created at First Lutheran Church.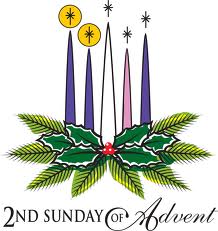 December 10th 2017

Our Mission Statement
Because of God's grace and Christ's sacrifice, First Lutheran Church lives and shares His love through the Holy Spirit -making followers in Jesus' name.
Whats Happening at First Lutheran Church

---


Wednesday Dec 20th

at 6:30 pm


This Service is for anyone that is struggling to find the joy in this holiday season. The lessons and songs as well as the worship style is made to allow people a time to greive, prcoess and feel the loving presence of God with them in their times of sorrow.




Wednesdays at Noon

During Advent


Mid week services are 15 minute meditative services that focus on who the messiah is that is to come.There is no singing involved in these services and they take place in the prayer chapel which is connected to the main sanctuary.





Thursdays in Advent

@ 7pm




Every Thursday evening in Advent (12/7, 12/14, 12/21) @ 7pm the Church invites you to slow down your busy life and enjoy the experince of Compline. This service is one that is meant to be solemn and peaceful as one listens to the word of God comfort us and allows the quiet music to give us a sense of peace.




Saturday December 9th

10 am -12pm

The cookeez sale will be held once agian in the church library with the proceeds benefitting the church garden.

The Green Tomato Elves have been busy making green tomato pickles this year. You may try them or purchase them at the event as well.




For the Christmas Eve Services

Orders are now being taken for poinsettias for the Sanctuary on Christmas Eve. They are $8.00 each. After the late Christmas Eve Service, you may take your poinsettias home. To order call the church office at (304) 428-6174. Your order must be to the church office no later then December 10,2017.




Bereavement Meetings

Come join a group of people that support one another through their struggles with their stories and love. They meet at First Lutheran every first and third Wednesday evening of the month at 6:30pm in the Church Parl;or.

You can find this group by pressing the buzzer af the education building door.
If you like what we are doing help support the work of God at First Lutheran with a small donation on Pay Pal just click
Click the link below to view and download the Time and Talent Inventory.
Return it to church when you complete it.
Our church will serve God and others with all of our hands and feet!
THE FIRST LUTHERAN COMMUNITY GARDEN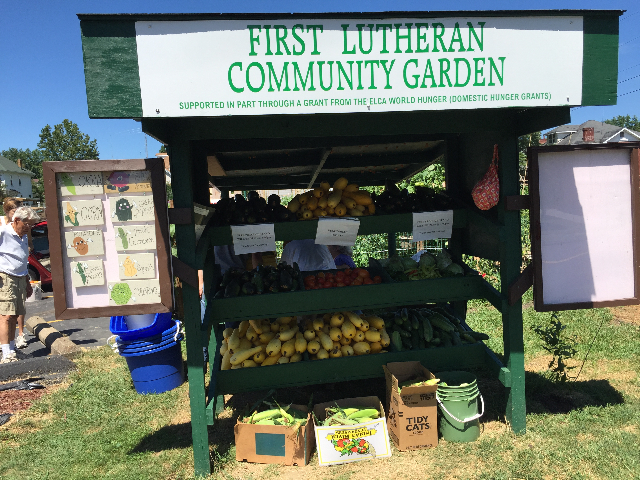 Click Here to See Photos of the Garden
We welcome to the Lord's Family
Through Baptism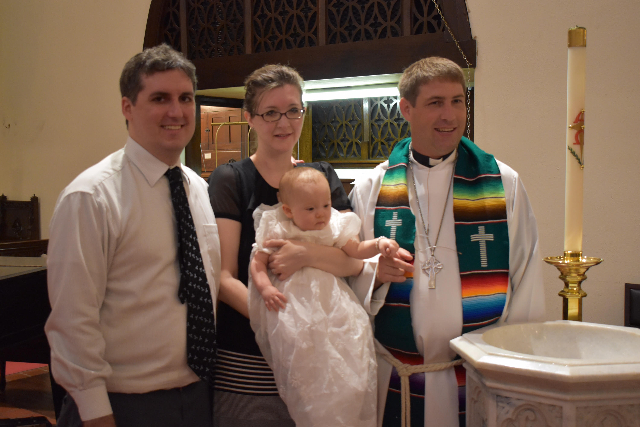 Audrey & Brian Denton
Baptized July 16th 2017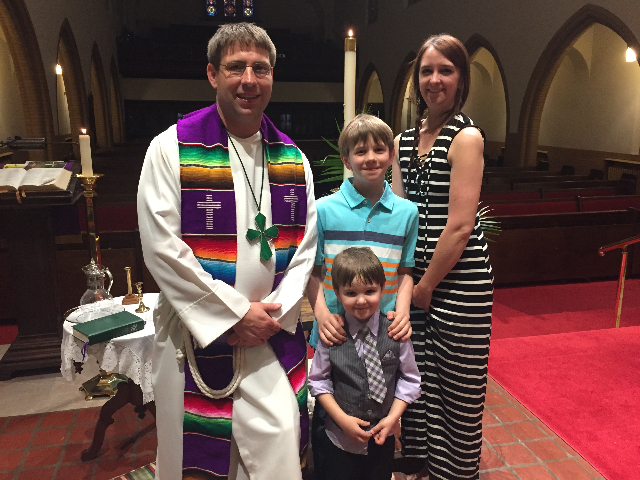 Henry Weston Burge
Baptized April 9th, 2017

Please join us for

Sunday services

at the church:

8:30 am 10:45 am 6:30 pm

1701 19th St.
Parkersburg, WV 26101
Office: 304 428 6174
Look at Our Photos
Come see a slideshow of our wonderful community, and get a glimpse of some of the many activities that take place at FLC.
Meet First Lutheran Church
Come to the About Us section to meet the staff and clergy, and find out what we're all about!