First Lutheran Youth Group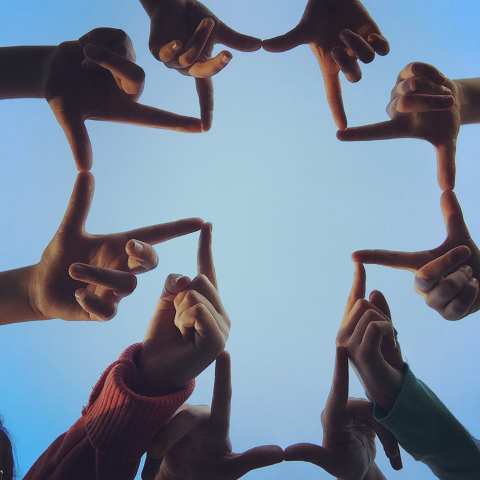 Youth group meets each Sunday evening at First Lutheran Church. Our youth group is grades 3-12.
We also do a monthly family event, which we invite ALL families of the congregation to join in!
JANUARY YOUTH EVENTS
January 7- Re-gift Exchange- Find something from your house that you don't want. (Make sure it's yours… and you're actually allowed to get rid of it) Put it in a pretty gift bag and bring it to youth group. We'll swap gifts and see what we end up with! It can be silly or just plain strange- Let's have some fun!
January 12 & 13- 30 Hour Famine- Stop eating at noon on Friday, then show up at First Lutheran Church at 6:30 pm. We'll do activities to learn about hunger that others face as a daily reality, and also do community service for our own neighbors who face difficulties. Youth who are 12 yrs and older are encouraged to participate.
We'll break the fast at 6 pm on Saturday with Communion and a meal together. Fundraising information will be given out later in December.
Click here to make a donation or join the team to start fundraising!
January 14- NO YOUTH (Recover from Famine)
January 21- Pottery Place- Each youth will receive $10 to go towards a piece of pottery they would like to paint. Plan to bring your family and create something together! We'll meet at the Pottery Place in the mall (By JC Penney's entrance) at 4:30 pm. Pizza and pop will be provided for dinner.
January 28- Winter Wonderland- Be on guard- you never know what chilly things might show up at this youth night!