First Lutheran Youth Group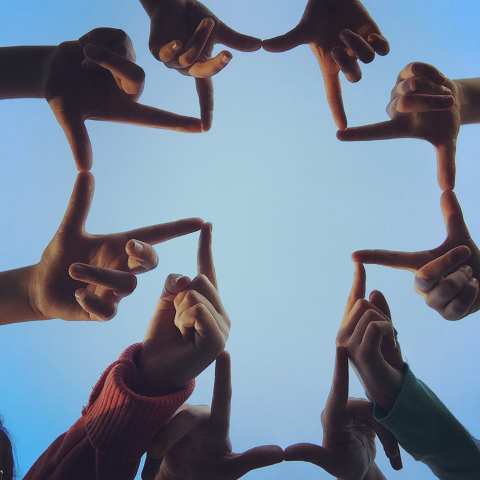 Youth group meets each Sunday evening at First Lutheran Church. We encourage parents to join us and foster growing relationships with others in our church family.
We do monthly service projects, as well as fun outings and time for middle school and high school youth. Join us for an event if you are interested!
Youth Events:
8/25 - Youth Group starts up for the new school year!