First Lutheran Youth Group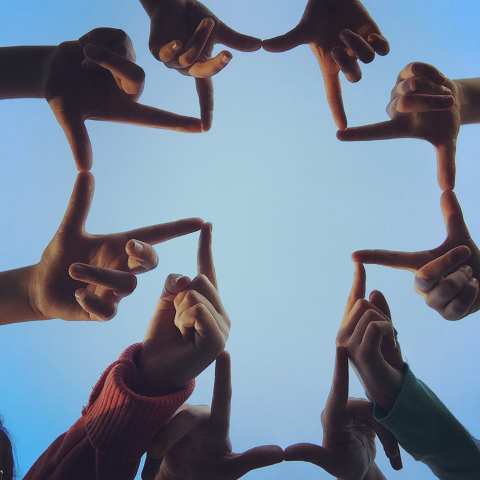 Youth group meets each Sunday evening at First Lutheran Church. Our youth group is grades 3-12.
We also do a monthly family event, which we invite ALL families of the congregation to join in!
October 1: Speaking and Listening skills: Two things you'll need for our games! Bring a friend and get ready to help each other out.
October 8: Foosball, Pool and Air Hockey: Meet in the youth room to hang out and show your gaming skills!
October 15: Sink or Float: Classic game, but with some twists. What keeps you afloat?
October 22: Pumpkin carving at the Lockney's (4 pm): FAMILY EVENT! Come and try out your carving skills to make your jack o lanterns! Dinner and s'mores will be provided! Enter their yard from the alley begin the church (look for the pumpkins!)
October 29: Reformation: "What does it mean?" Classic Luther words that we'll put to the test for the 500th Anniversary of the Reformation.
November Youth Events
November 5: Kindness ROCKS!: We'll meet in the youth room to work on creating kindness rocks to place around our church and community.
November 12: Shrinky Dinks: Mackenzie Rice is coming to help us make tiny charms that mean big things!
November 19: NO YOUTH
November 26: Putting Others First: Check out what the Bible says about serving others. We'll talk about how we do it, and how we don't.
Looking Ahead
December 3: Family Advent Workshop (4-6 pm): Come for the afternoon and create items to use to enjoy the Advent season of Waiting for Jesus's birth. We'll make wreaths, nativity candles, angels, and a few other items. There is no cost and a hot dog dinner will be provided after we finish crafting!
Bring your family or just yourself! We hope you'll come to be a part of the start of this peaceful season.