Sunday School
Sunday School classes are held at 9:30 am every Sunday.
Children
(classes meet upstairs in the education building unless noted)
2 & 3 year old Class (beside nursery): songs, crafts, and activities for our smaller Lutherans as they are introduced to growing in Christ.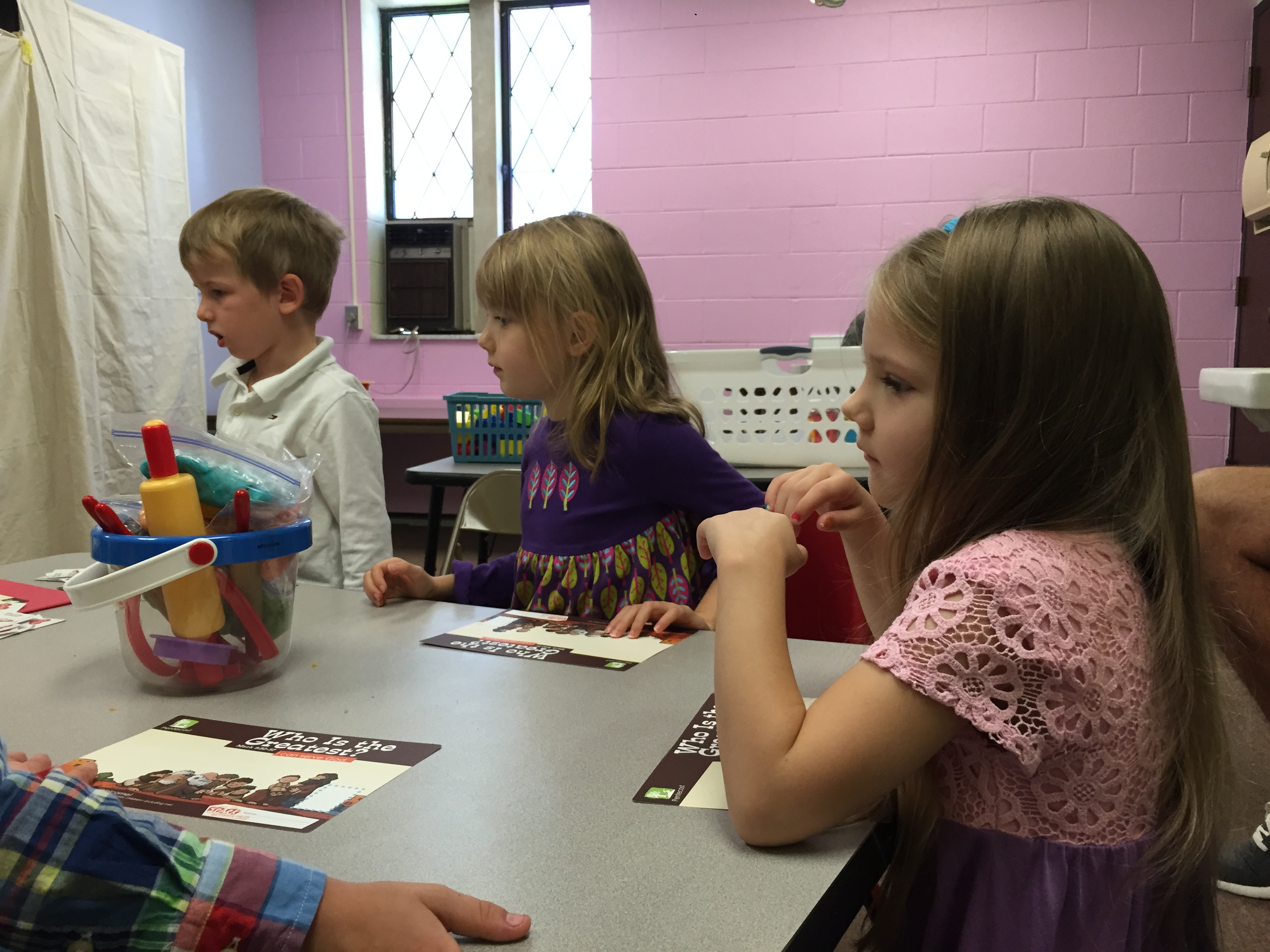 Grades Pre-k-5- Lessons that go alongside the lectionary from the church text to teach our faith in various ways: crafts, stories and more!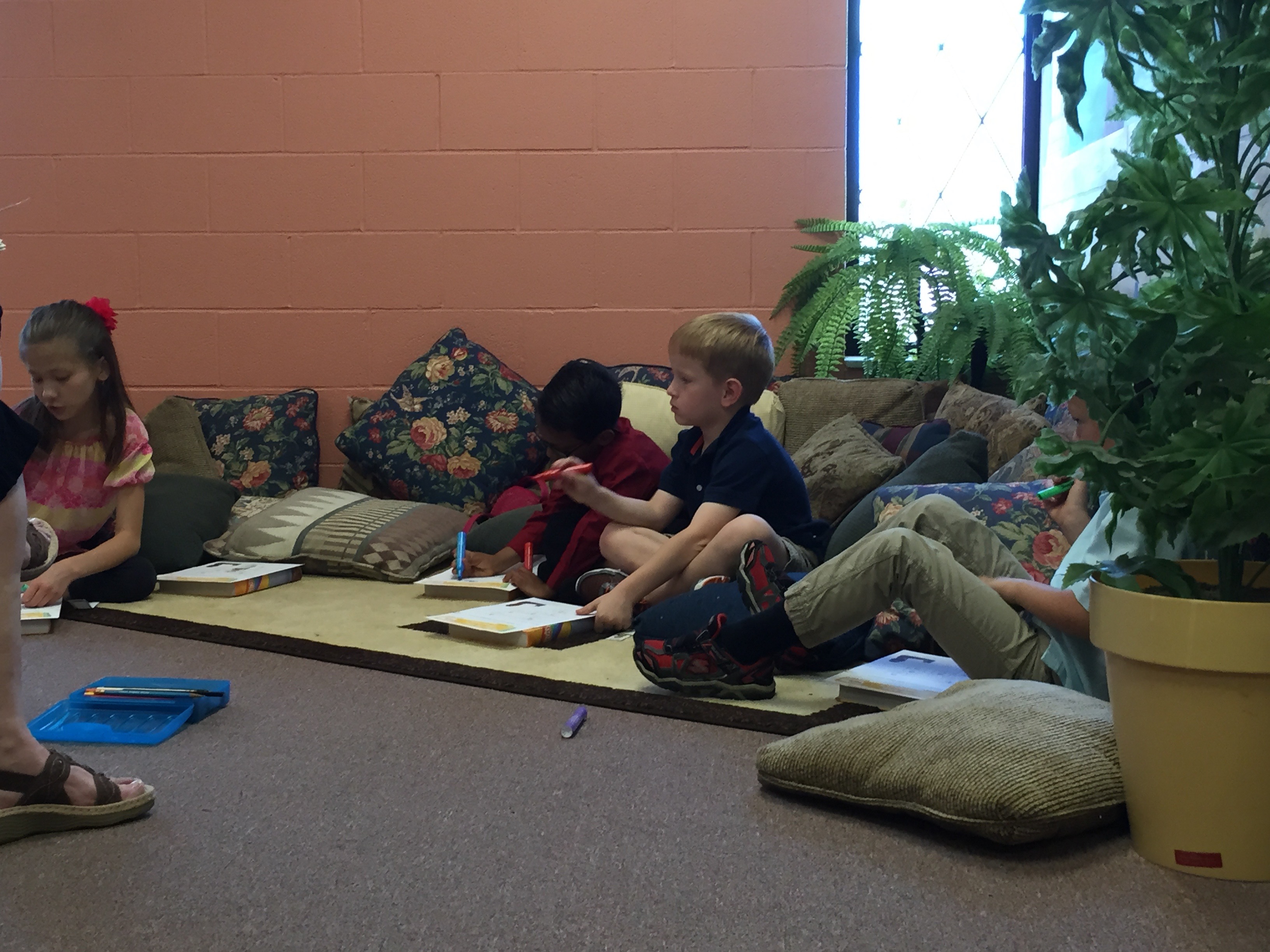 Grade 6-8- Confirmation: a 3-year program to instruct our youth on the core beliefs of the Lutheran faith. At the end of the 3 years, the students are confirmed, becoming adults in the church.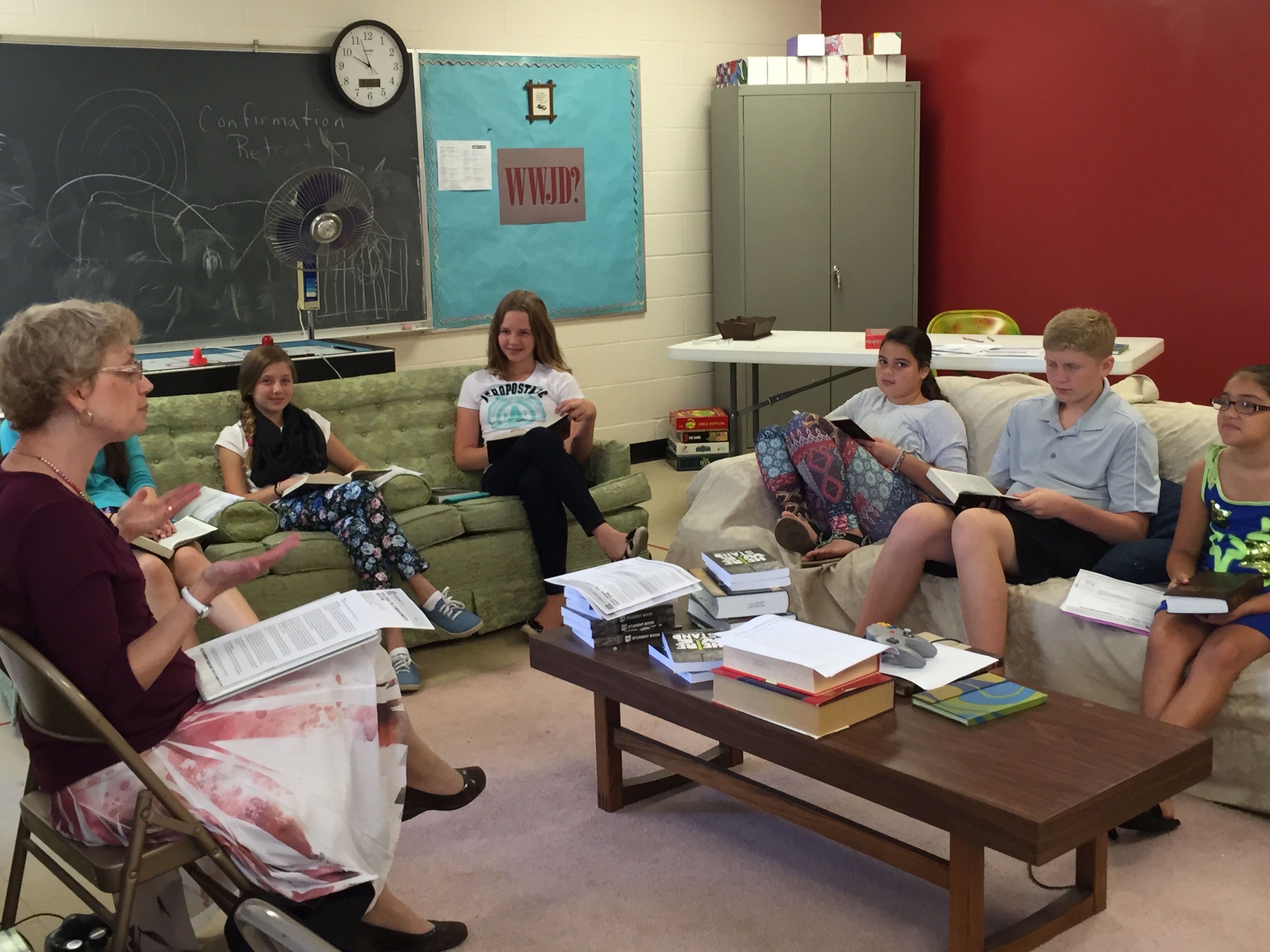 Grades 9-12 - This class uses The Lutheran magazine to learn about the historical and theological roots of our faith and how we apply these in the contemporary world.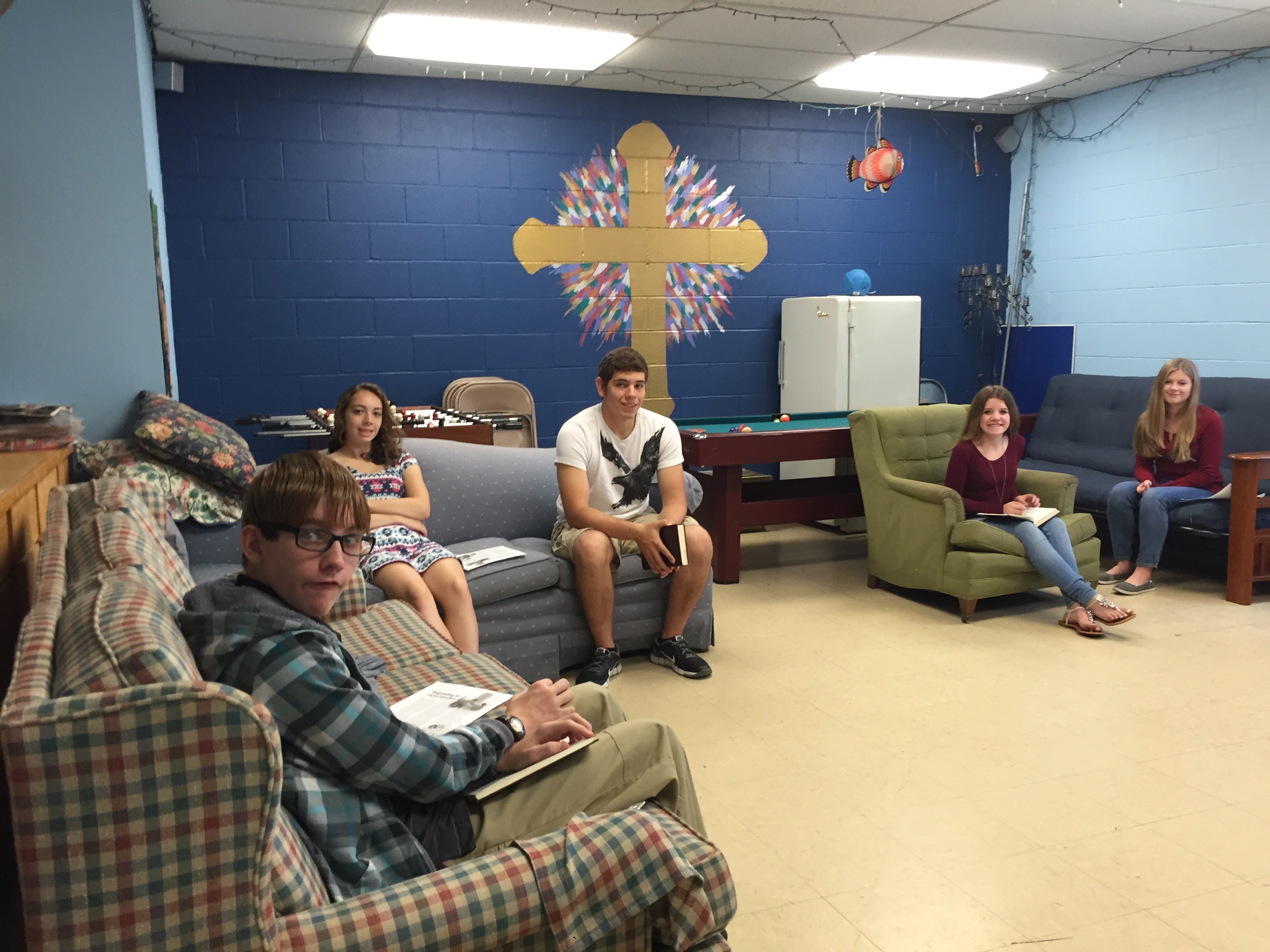 Adults
(classes meet downstairs in the education building)
Beyond the Basics (parlor): A class that is looking at the text and questions from the book The Traveler's Gift by Andy Andrews.
The Living Word (library): An in-depth Bible study of the gospel of Mark.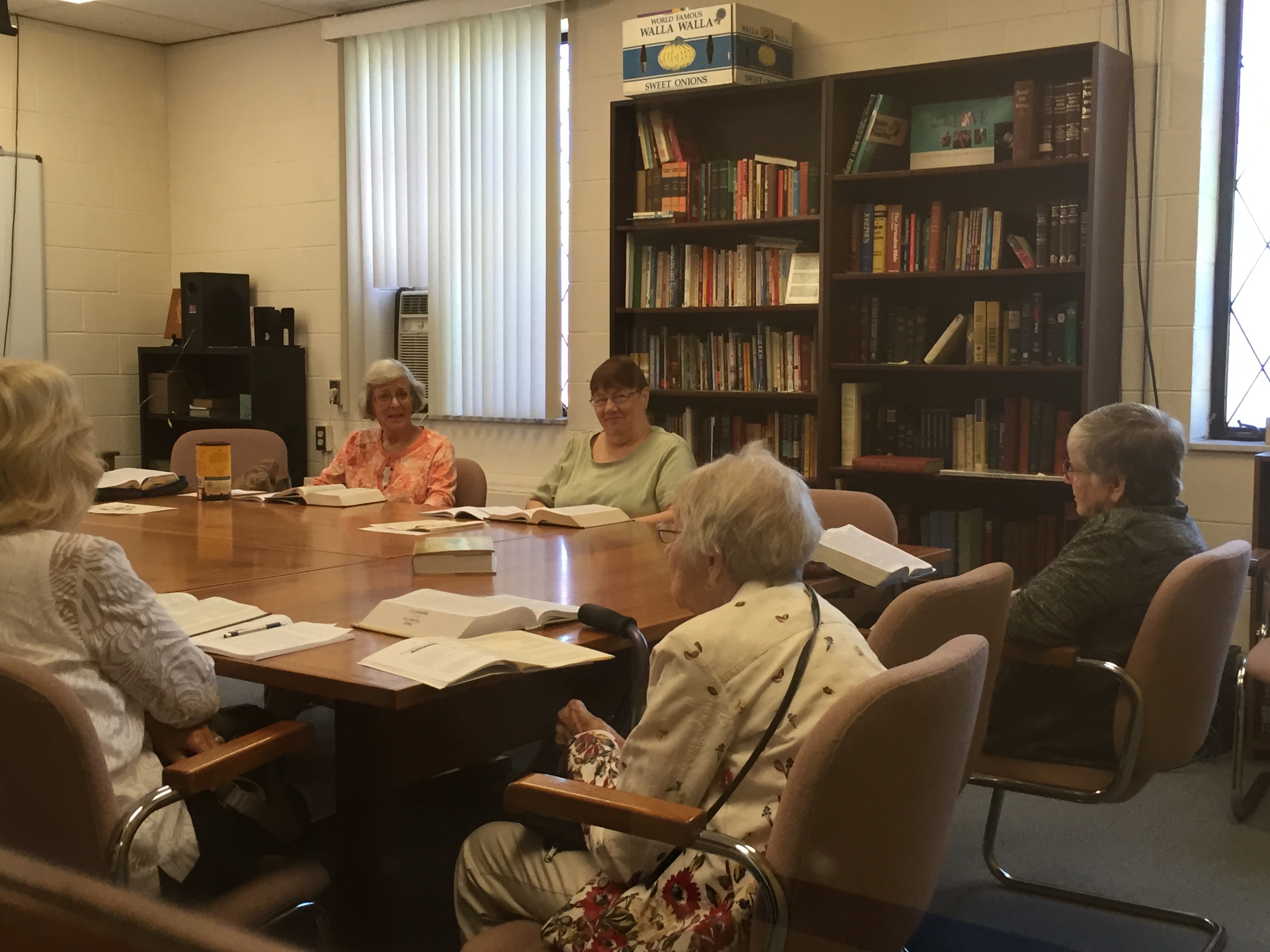 Holy Grounds (café): light discussion and fellowship in a casual setting
Holding Your Family Together (fellowship hall):A Six-Week FAITH5™ Course for implementing FAITH5 at the core of your family ministry.